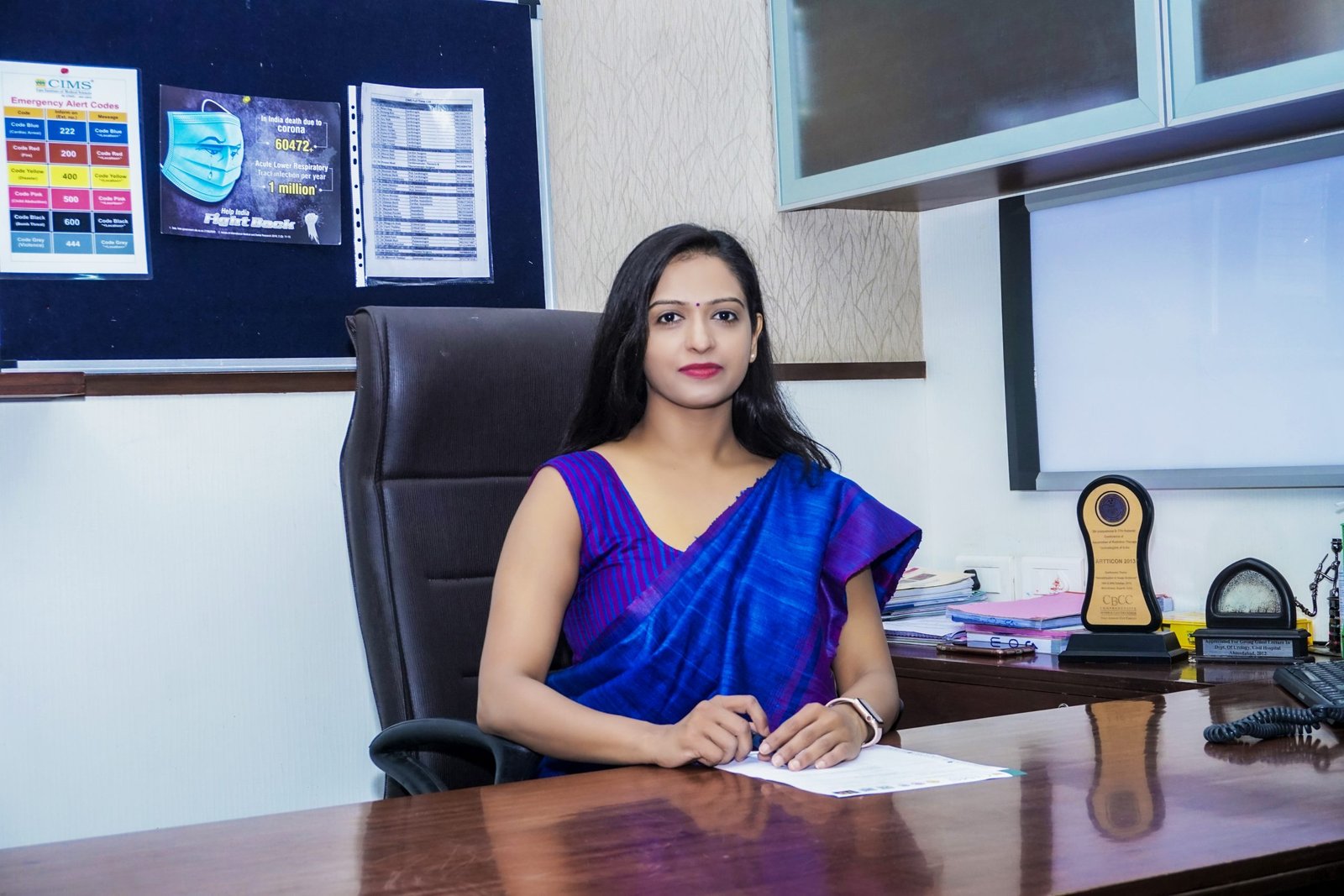 About Me

---
MMBS, MD, OBGY fellowship in Gynecologic Oncology from Christian Medical College, Vellore with extensive trainings of open and laparoscopic surgical techniques

Field of Expertise
Holistic management of Gynecological malignancies to achieve the best results for patients.
Comprehensive treatment of cervical, ovarian, endometrial, vulval cancers, all gynecological cancer in  GTN ( Gestational trophoblastic neoplasm)
Cytoreductive surgeries in Ovarian Cancers with complete resection & HIPEC (Hyperthermic intraperitoneal chemotherapy)
I would definitely recommend Dr. Mona Shah because she catches the symptoms and diagnoses you accordingly. She is the best gynecologic oncologist.

I'm extremely thankful to Dr. Mona shah for her excellent care and expertise. I will just say the most recommended gynecologic cancer specialist in Ahmedabad.

Dr. Mona Shah is really serving society. My personal experience is excellent. I came with a lot of doubts and uncertainty due to Cancer but after meeting Dr. Mona Shah I gained my confidence and got operated successfully.